Home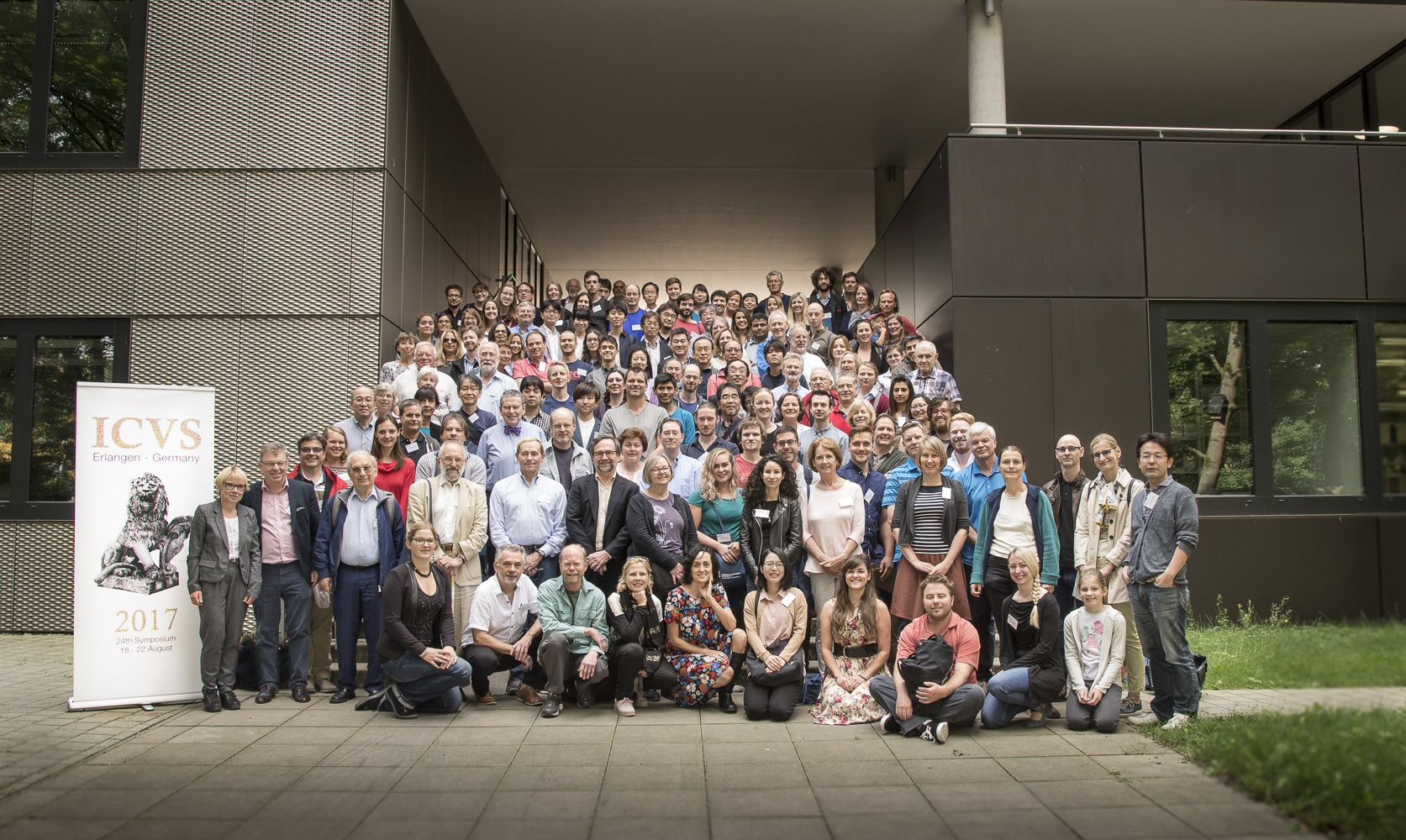 Welcome to the new website of the International Colour Vision Society.  We're just rebuilding the site so it's definitely a work in progress.  Please check back regularly for updates.  Your comments and queries are welcome, using the contact page.  





---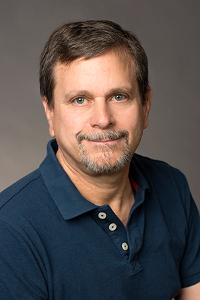 We are pleased to announce that the 2019 Verriest Medal will be awarded to Professor Michael Webster at its 25th Biennial Symposium, to be held in Riga, Latvia from July 5-9, 2019.
We're pleased to announce that we will be providing sponsorship for this year's
OSA Fall Vision Meeting
, in honour of Don MacLeod, whose fest will take place on 22nd September.
We hope to see you there.
We are currently sending out emails to current and previous members of ICVS about data privacy.  New European legislation (GDPR) requires that you give us your explicit permission to use your personal data to contact you, even on ICVS business.  The email gives you instructions on how to access a simple permission form.  For more information about the legislation, please click the link below.
About GDPR.